Hornets Leaving The Nest
2022 BHS graduates plan for their future and are traveling from their home in Bryant.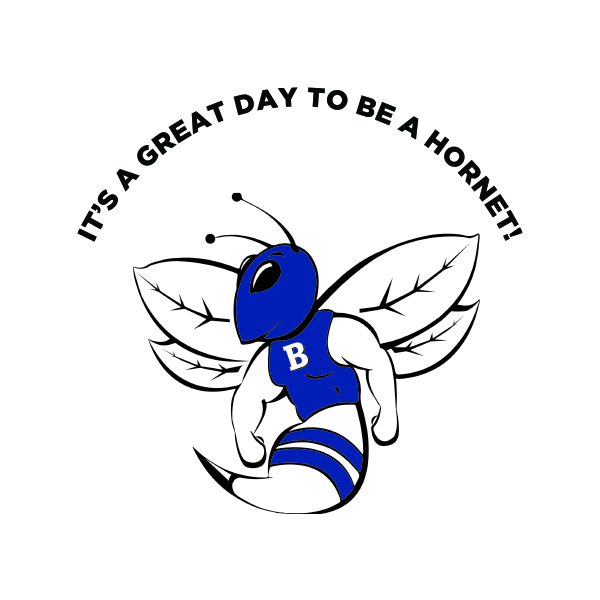 2022 Hornets wrap up their four years at Bryant High School and all chose which path in life they wish to follow. To recognize our senior class of 2022, the Prospective staff has complied maps of where our Hornets are heading. Click on our interactive pins to find out which students are going. We only wish our graduates the best on their way and hope they will never forget where home is.
— Sincerely,
Prospective Newspaper Staff
Arkansas Colleges:
Out-Of-State Colleges:
Military Branches: