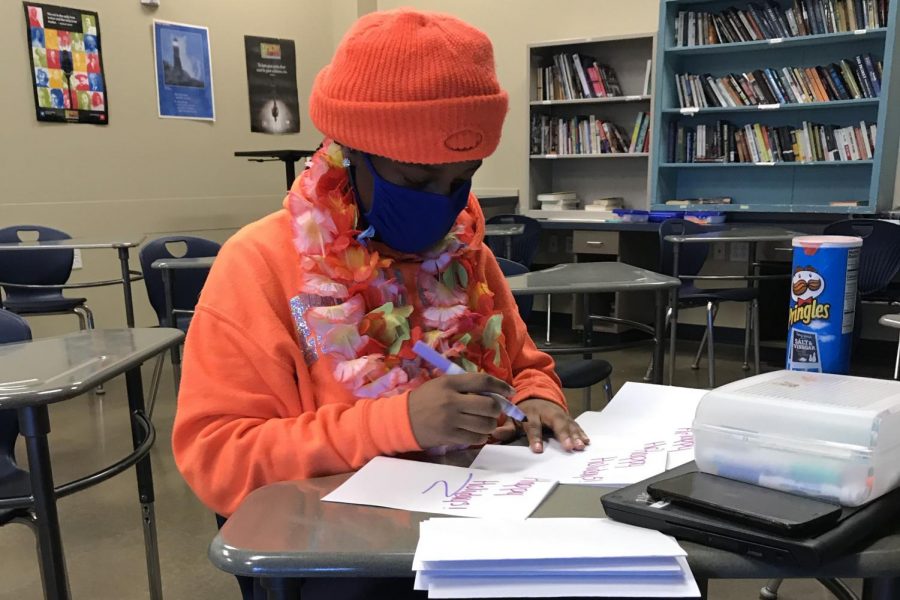 The average high school student either dreads or loves December.   Most dread for this time of the year stems from semester exams. Fortunately, this...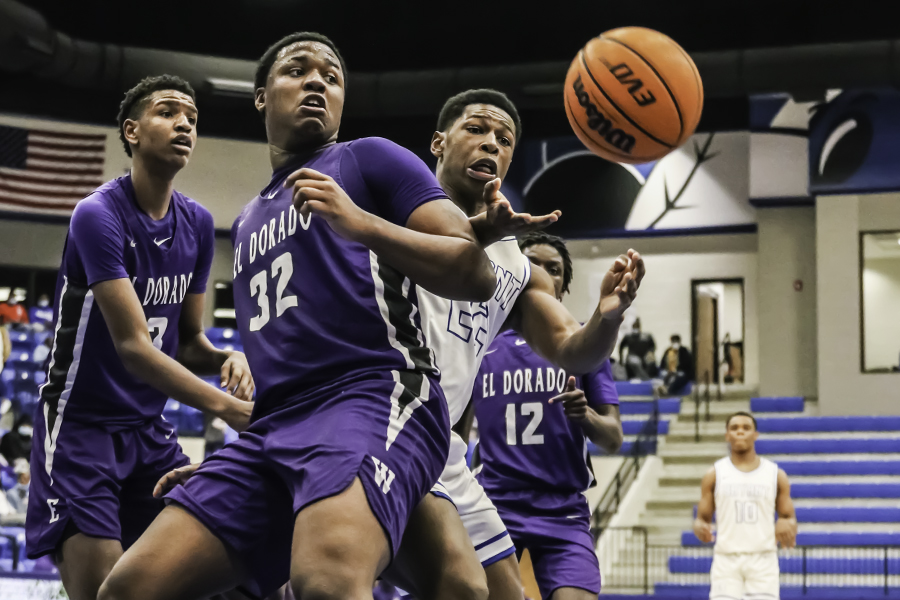 Anna Barnes, Staff Writer |
January 21, 2021
Basketball season looks very different this year due to the coronavirus pandemic. The Arkansas Department of Health releases and updates guidelines for...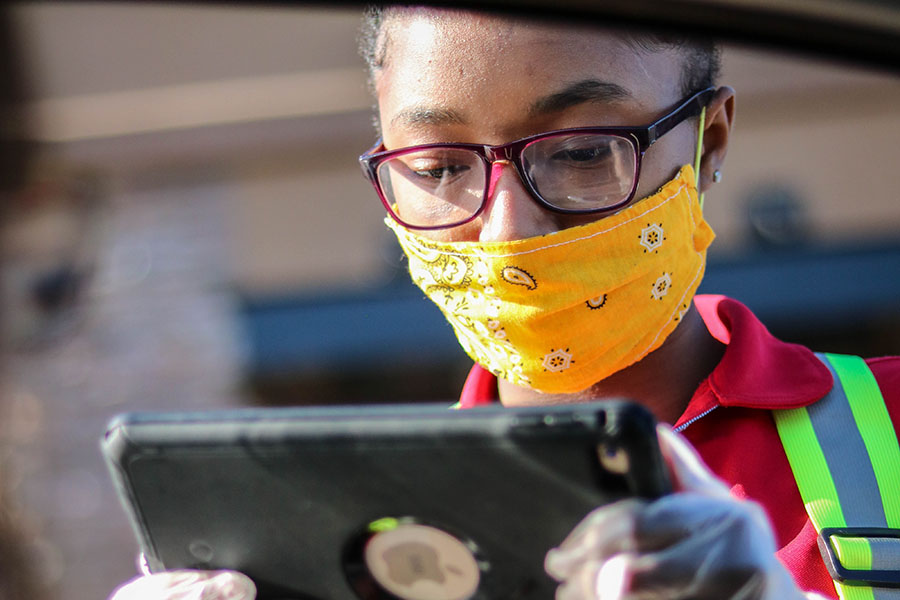 The coronavirus pandemic has created several challenges in the lives of students, forcing them to juggle their educations, personal affairs, jobs and extracurriculars....
The novel coronavirus, COVID-19, has infected thousands of people globally ever since the initial outbreak in Wuhan, China. As of March 20, there...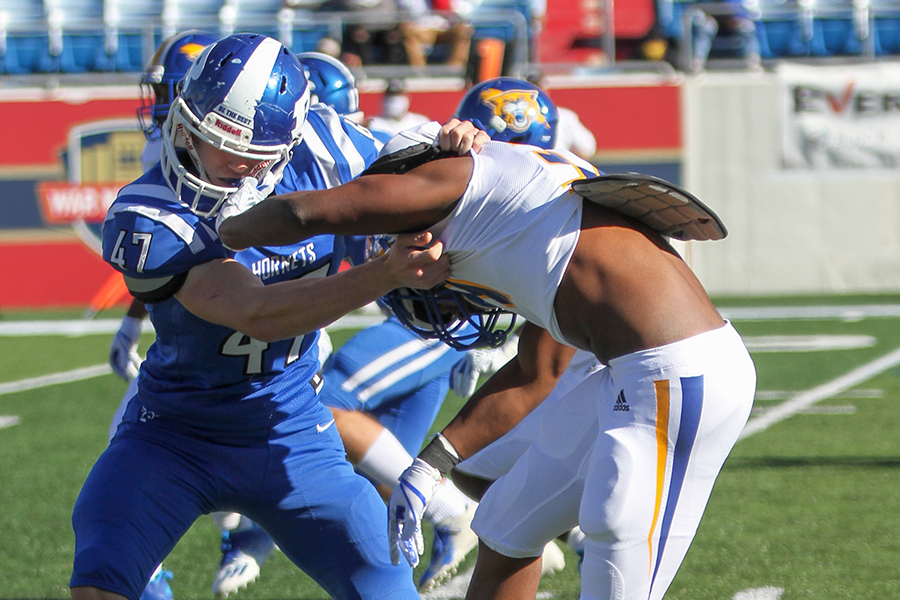 Trying to maintain his grip, senior middle linebacker Kevin Taylor tries to stop North Little Rock Wildcat #31 Justin Cole during the State Championship Dec. 5 at War Memorial Stadium. The Hornets won 27-17. This makes the third year in a row that the Bryant Hornets have won the 7A state finals.