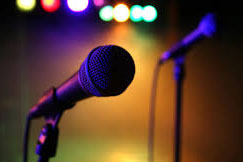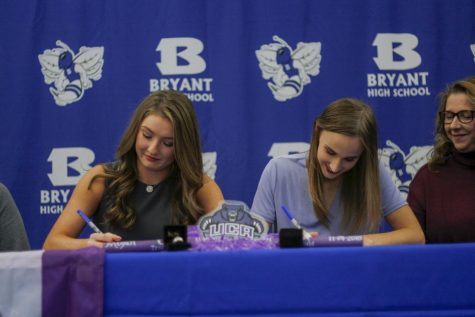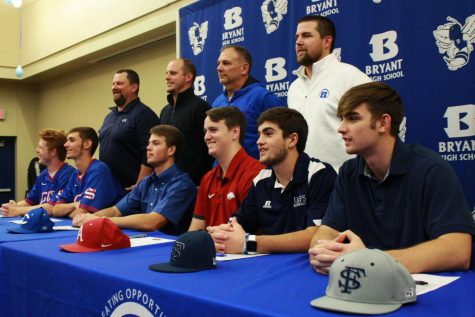 As flu season arrives, so does vaccination season and the controversy surrounding it. Getting certain vaccines is required by Arkansas state law in order to attend school,...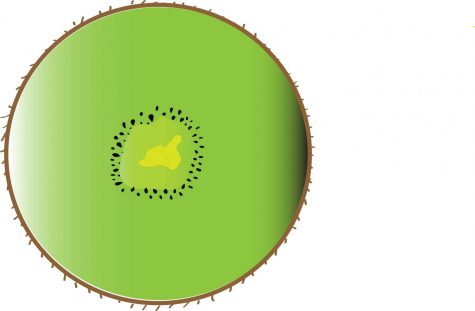 November 7, 2017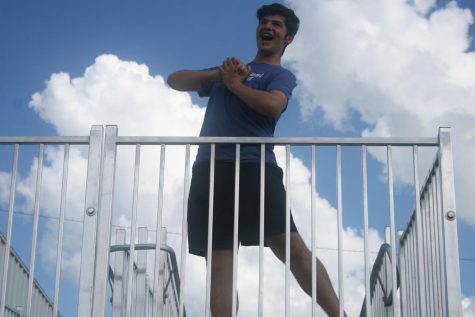 Emily Rutledge, Writer
January 9, 2019
Eyes shift from the intense soccer game for elementary students to a defender on the field as the first quarter comes to an end. A child, seemingly unaware...
Carly Lidzy, Writer
November 18, 2018
In the House of Representatives District Two election held Nov. 6, some students worked within their party for the candidate they wanted to win. In the...