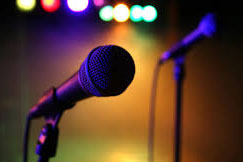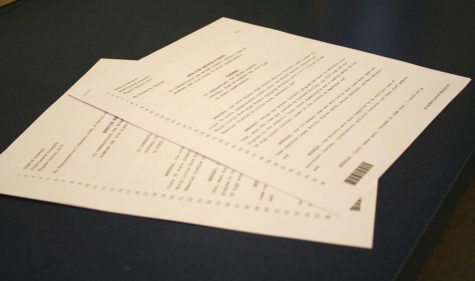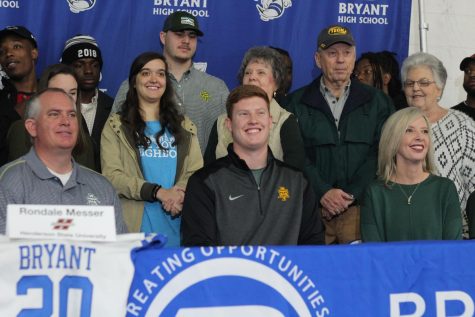 Natasha Arendt, Writer
A leg from a deceased woman who donated her body to science was set up on the front table as students filled seats of the multipurpose room Jan. 30. Thanks to the orthopedic...
November 16, 2018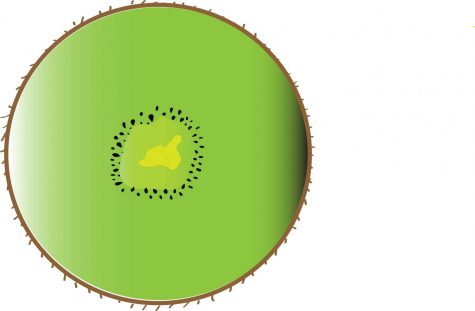 November 7, 2017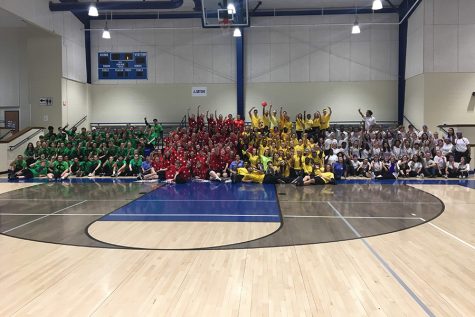 March 2, 2019
Senior Week 2019 Dance Results: 1st Place: Yellow Team 2nd Place: Purple Team 3rd Place: Red Team 4th Place: Green Team Overall...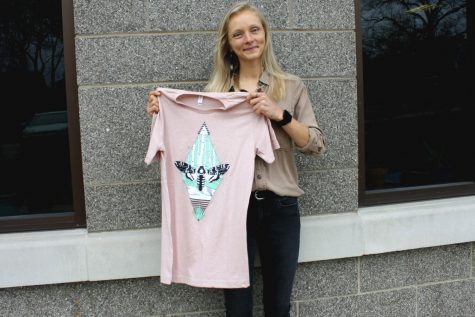 Rhea Patel, Writer
February 18, 2019
During a refreshing hike, art teacher Brianna Peterson takes in her surroundings. She takes mental pictures, along with photographic pictures as inspiration....