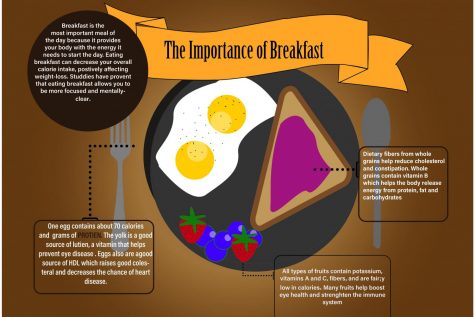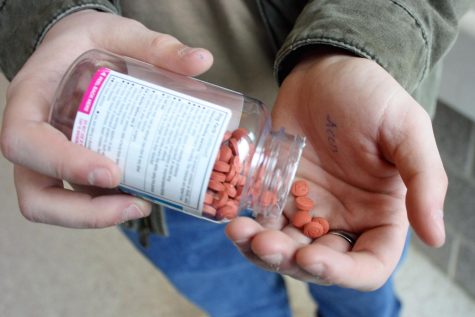 Emily Hall, Head Editor
March 13, 2019
Whether or not adults want teenagers to have sex, many of them choose to do it with or without the approval of their parents. However, without the  knowledge they need to...
Natasha Arendt, Writer
February 28, 2019
A leg from a deceased woman who donated her body to science was set up on the front table as students filled seats of the multipurpose room Jan. 30. Thanks to the orthopedic...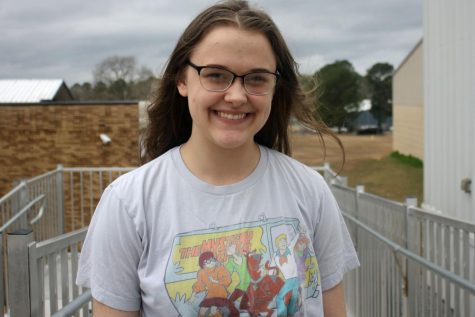 Tiffany To, Writer
April 19, 2019
With more than 10 years of experience in theatre, junior Annslee Clay believes theatre is more than acting for a play. "It's like the exhilaration...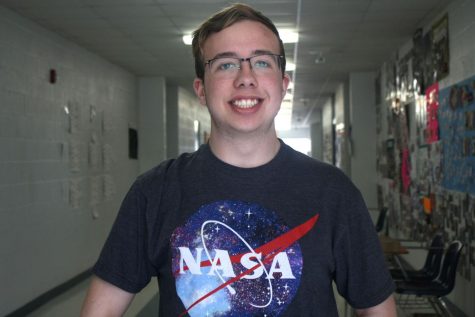 Alex Beyerlein, Writer
April 10, 2019
The first roller coaster sophomore Jake Fannon rode was Splash Mountain, and it changed his life forever. As it built up anticipation, letting him believe...
Tuesday, August 20

Football

Bryant High School 55 - Pulaski Academy 28