Pain Is Temporary, Tattoos Are Forever
At 15-years-old, senior Austin Tucker sat down and gave himself his first tattoo: a stick and poke bearing the words "juggalo family" with a matching "hatchetman" symbol. Now, nearly three years later, Tucker says he has too many tattoos to count.
After buying his first tattoo gun from eBay last May, Tucker said he went back over the tattoo. The pain of the gun was no match for Tucker, who said he "likes pain."
"Pain is only temporary; these things last forever," Tucker said. "I'm just telling my story through [my tattoos]."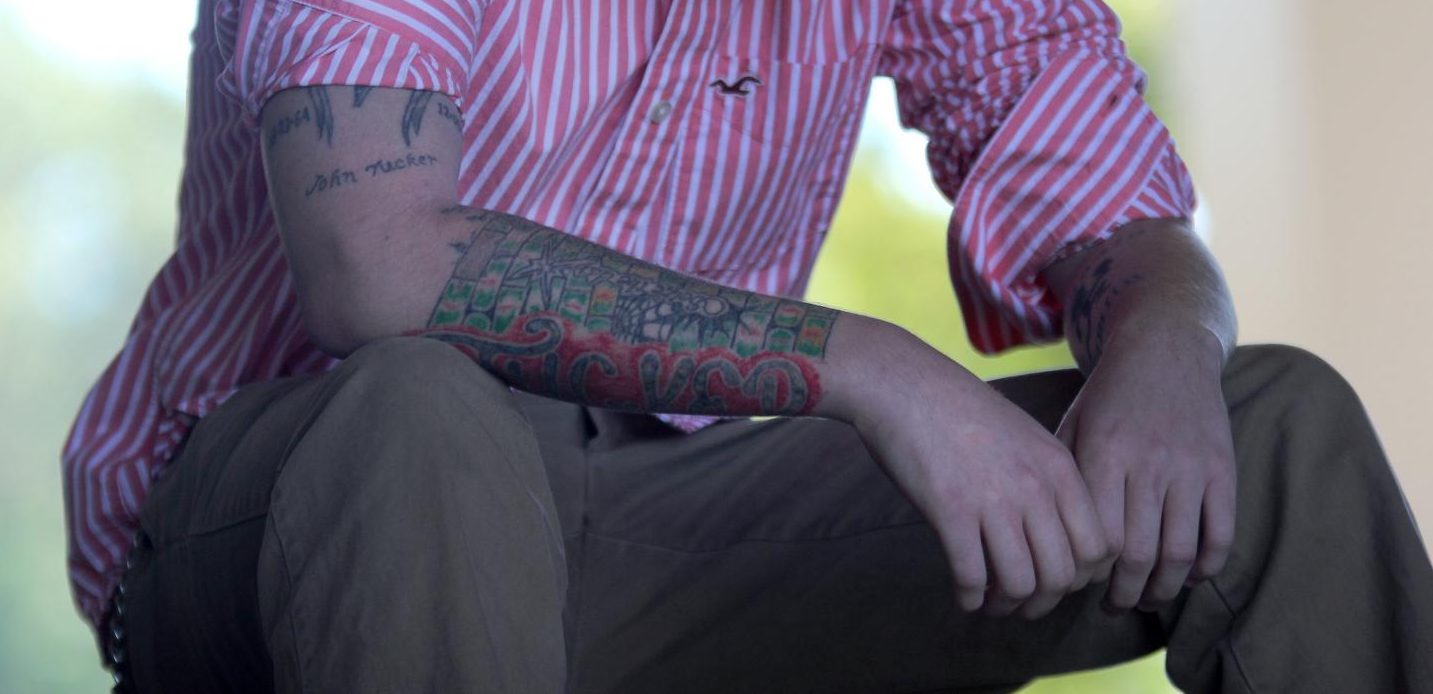 Tucker has done all of his own tattoos, learning from his uncle, who does tattoos professionally. Tucker also enjoys spray painting and graffiti-style art, and is taking Painting I.
"I enjoy art, and I felt like I could tell a story through [it]," Tucker said.
There are even more tattoos in Tucker's future. He plans on covering his body from his neck down. The newest addition to his collection will be added to his neck on his 18th birthday Nov. 2.
"I was going to get a giant rose on my 18th birthday, because I'm officially a grown up," Tucker said. "It's like I'm blooming in life."
Austin said his friends have been begging him to give them tattoos as well, but he thinks he needs more practice before moving on to another person.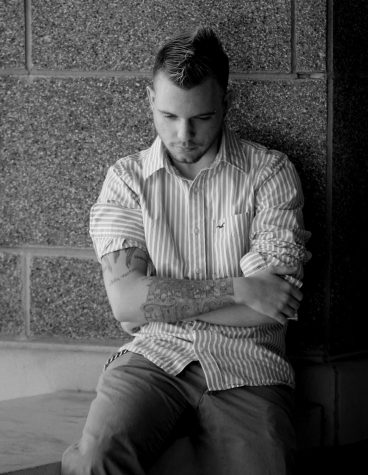 "I don't trust myself," Tucker said. "It takes years to get good at it, [and] great artists practice on themselves before they do it on patients."
Despite the stigma society has on tattoos, Tucker said no one should distrust someone because they have tattoos.
"A preacher I know has whole sleeves, and he has a good job [spreading] the gospel," Tucker said. "The best people I know have tattoos."