Riverdale Episode One Season Two Review
Hang on for a minute...we're trying to find some more stories you might like.
::SPOILER ALERT FOR "RIVERDALE" SEASON TWO EPISODE ONE::
Season two of "Riverdale" premiered Oct. 17 and left viewers with even more mystery and milkshakes.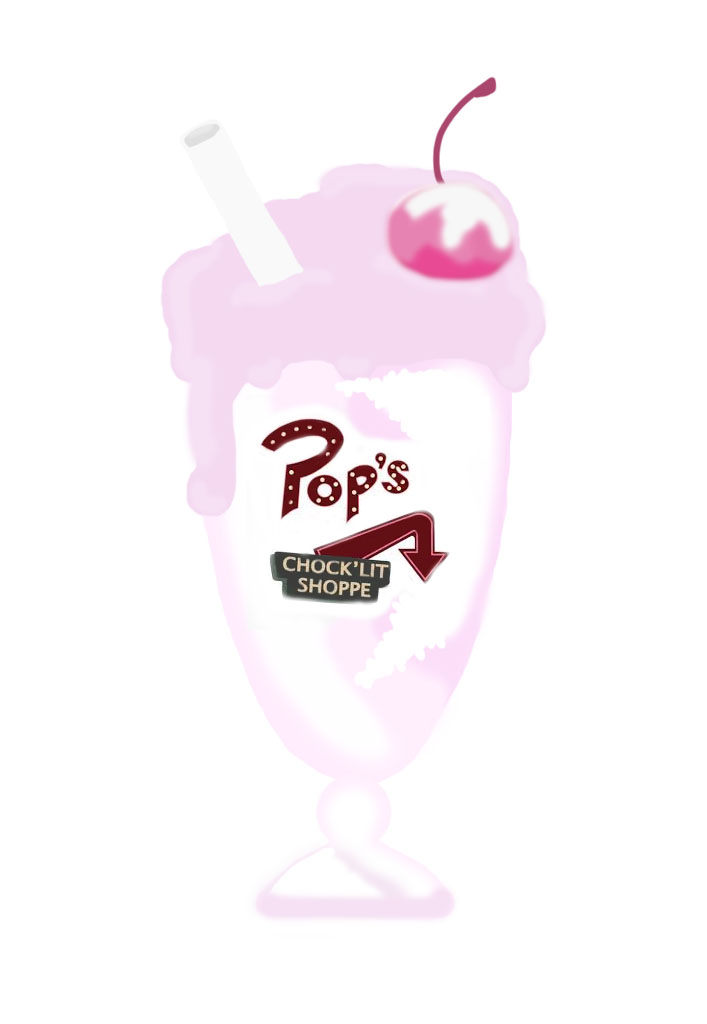 In Episode One, "A Kiss Before Dying," Archie Andrews (K.J. Apa) becomes paranoid because the person who shot his father hasn't been found yet. He becomes haunted by the green eyes of his father's shooter. During the time Fred Andrews is in a coma, he dreams of Archie in the future. In the dream that woke him out of his coma, Archie and his girlfriend Veronica Lodge are getting married when the shooter approaches. Fred tries to warn Archie, but whenever he doesn't hear him, Fred jumps in front of the shooter's gun to protect his only son.
I felt relief when Fred Andrews opened his eyes after the dream and found Archie sitting in the hospital room.
For me, "Riverdale" is a mix between "Stranger Things" and "Pretty Little Liars." The costumes and sets have a perfectly 1950s aesthetic and make the audience wonder if we are still in 2017.
The most exciting scene by far was when Veronica confronted her father about being involved with the shooting at Pop's Diner. The sweetest part was when her father looked at her mother because of the affair her mother had with Archie's father, the shooting victim, because he had no idea that the affair was going on.
My only critique was that the episode focused on Archie too much. There are other characters, such as Jug Head dealing with the South Side Serpents, that I think should've been highlighted more instead of only being little blurs in the episode.