Students Respond to Hurricane Harvey
Hang on for a minute...we're trying to find some more stories you might like.
Seventy people drowned, 203,000 homes were damaged, 12,700 of those were destroyed, and it had an emotional impact on people who were not even directly affected. Hurricane Harvey lasted from Aug. 25 to Sept. 2, passing through Texas and Louisiana.
While Hurricane Harvey disrupted the lives of many through flooding, it also brought people together to provide aid to those areas.
"[The hurricane damage] was just really devastating," senior Jaden Edmonson said. "It made me really depressed, because some people were stuck in that situation. I feel like it's going to strengthen those areas together as a community [when they clean up]."
Edmonson's family lives close by in Dallas, Texas. Luckily, her family was not directly affected and only got a lot of rain.
"I was worried, because I didn't want [my cousins'] house to get flooded and ruined because they bought it two years ago," Edmonson said.
Junior Kenya Rideout's family lives in Houston, Texas, and family friends were impacted by the storm. Rideout talked about the hurricane being religion-based in her bible study class.
"I feel like [Hurricane Harvey] is a warning for us that whatever we're doing now is not the way [God] wants us to live, so it's a warning that we need to get our act together as God's children," Rideout said.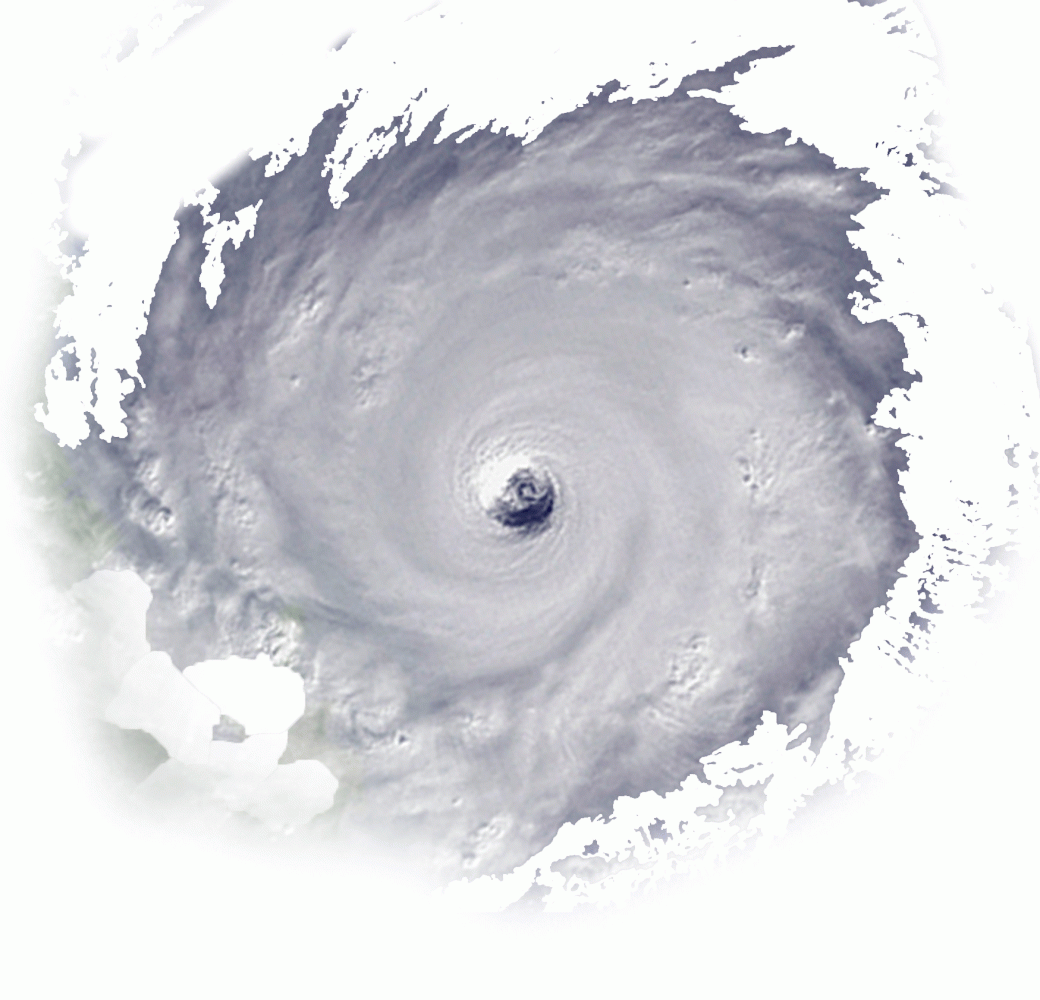 Rideout and her mother pray for the affected families. The two of them try to stay in touch with their own family in Houston regarding the hurricane.
"I feel like a lot of people kind of joke about it on Instagram, and I don't think [hurricanes] are anything to joke about, because people are actually dying and losing their homes and just [because] it's not hitting us, doesn't make it something to joke around with," Rideout said.
Rideout does not see it as student's responsibility to help victims, but believes  it is the right thing to do.
"You should do anything possible, if you can donate clothes, if you can donate food, money, whatever that may be, even if it doesn't affect you personally or your family," Rideout said. "I just feel like as people we should be able to help each other out, whether you're sitting here next to me or not, because you never know [if] that could happen to us."