Song Recommendations for the Signs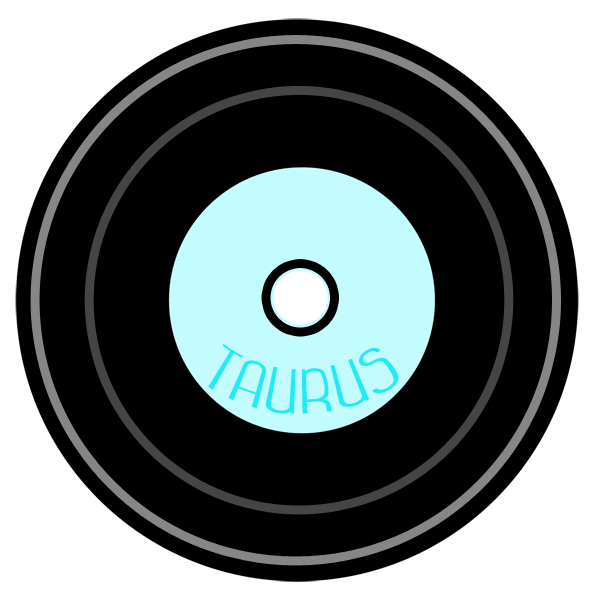 Hang on for a minute...we're trying to find some more stories you might like.
*This is just for fun*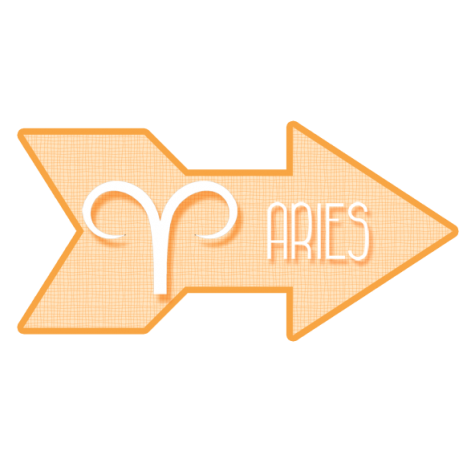 Aries are hopeful romantics and passionate when loving someone–they aren't afraid to express how they are feeling. "When I'm Away" by The Colourist expresses the affection and passion an Aries has for their significant other.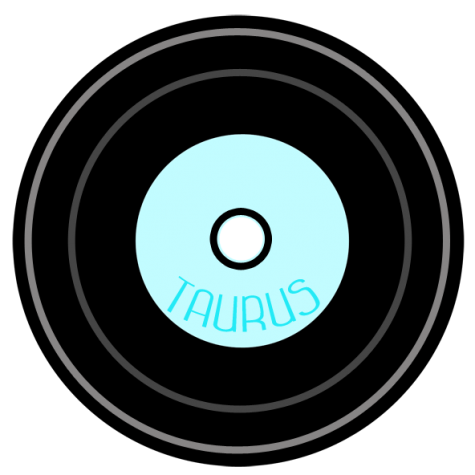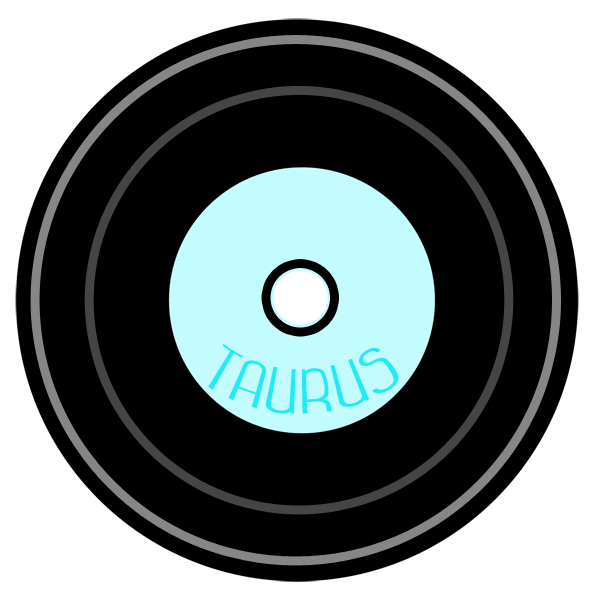 Taurus is uncompromising and does not enjoy change. Tame Impala's "New Person, Same Old Mistakes" is the epitome of Taurus. As much as they appreciate change, it scares them, and they slip back into a familiar pattern.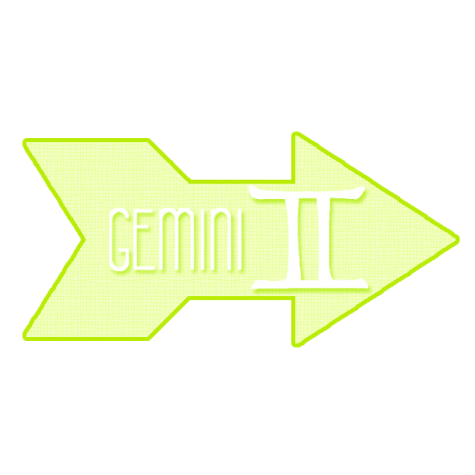 Geminis are not quick to catch feelings or accept the affection that comes their way. "Love/Paranoia" by Tame Impala accurately describes the love life of an unsure Gemini.
The most important thing to a Cancer is the relationships they make. A Cancer is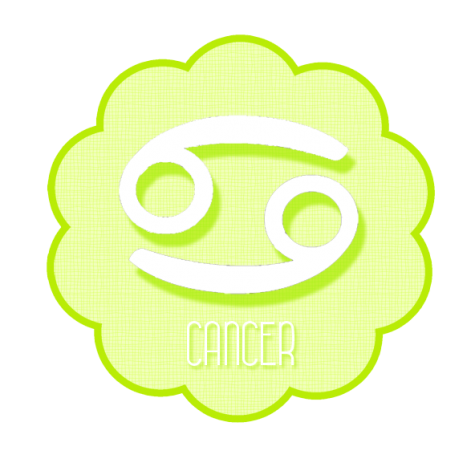 passionate and obsessed with love. "Your Sweet Touch" by Bahamas is an exact representation of what a Cancer craves.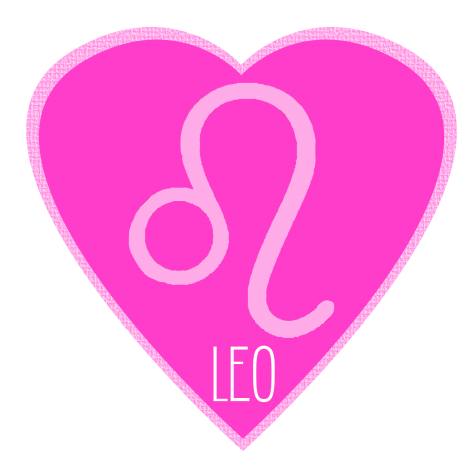 Leos love life and can't get enough out of it. The humorous and always cheerful sign loves a challenge and fun with friends. "Alive" by Empire of the Sun is a song destined for a Leo.
A Virgo is down-to-earth and always accepting. "Billions Of Eyes" by Lady Lamb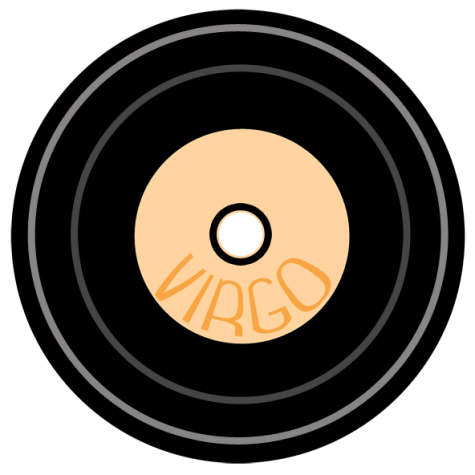 embodies the shy, kind and hardworking attitude a Virgo tries so hard to embody.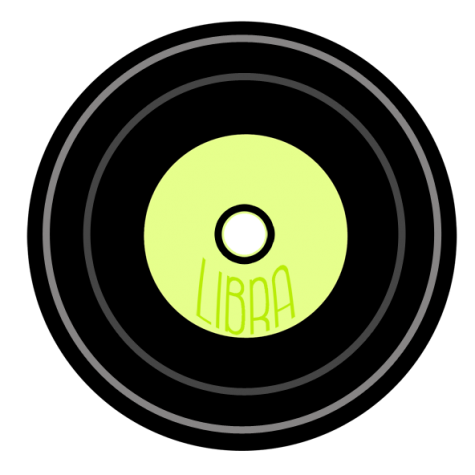 Libra is a sign that loves trust and forming balanced relationships. A life without balance is not a life at all to a Libra. "Hannah Hunt" by Vampire Weekend represents the need for trust and balance that a Libra truly desires.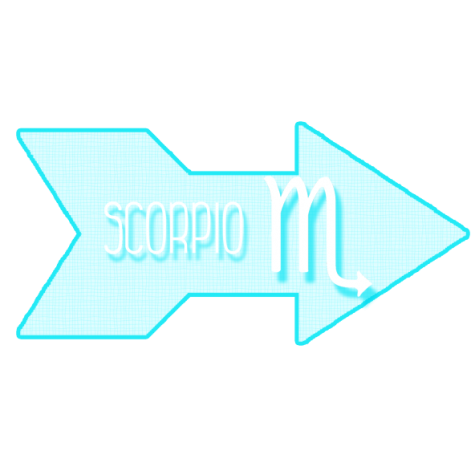 Known for their sensuality and passionate personality, the song that most accurately describes the life of a Scorpio is "Heaven Is a Bedroom" by TV Girl.
Sagittarius is prone to promising more than they can carry out and often feel impatient.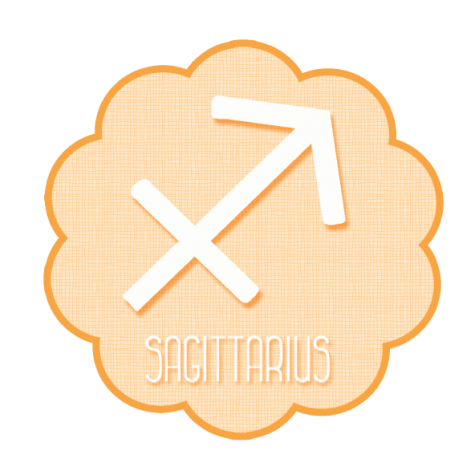 "Best Boy" by The Saxophones gives off the frustration and insecurities a Sagittarius can face.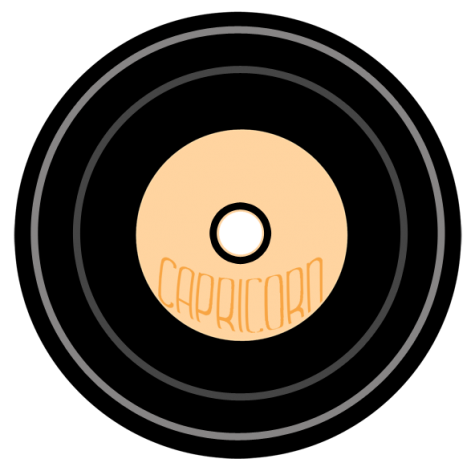 Capricorns need control and love to have fun. "Give It Up" by Goldensuns captures the essence of a Capricorn's need to have control and impatience with life staying constant.
Aquarius is independent and afraid of expressing true feeling. "Somehow" by Phony Ppl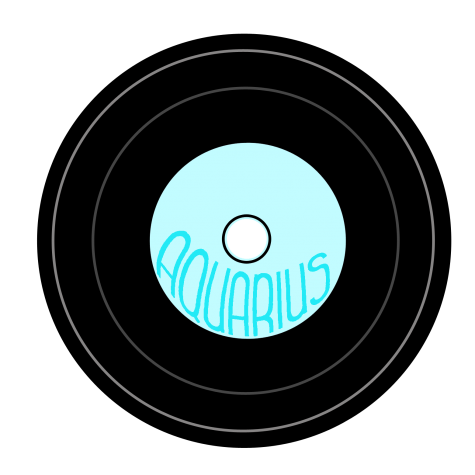 is the epitome of Aquarius' personality and their fear of putting their heart on their sleeve.

Pisces are non-confrontational and passionate. "Fat Chance" by Mothers brings out the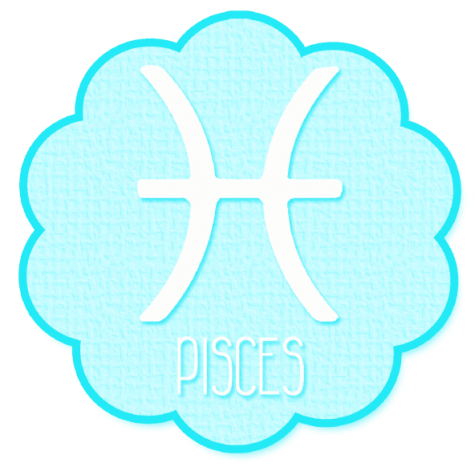 creative, spiritual and wise side that Pisces often neglects to reveal.