Holiday Horoscopes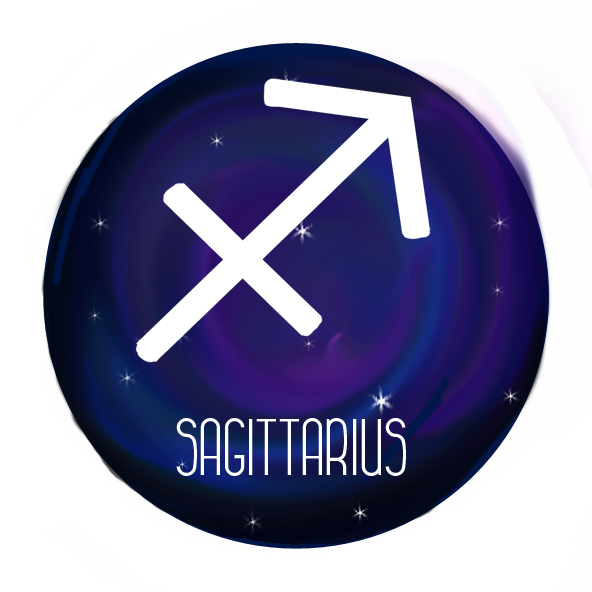 Hang on for a minute...we're trying to find some more stories you might like.
*This is purely for enjoyment*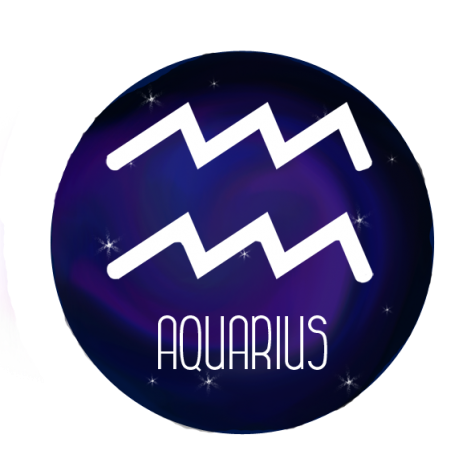 Passionate, original and not afraid to admit their hate for being lonely, Aquarius reflects "Baby it's Cold Outside" perfectly. Cuddle up with your special someone this holiday season–remember, it's cold outside.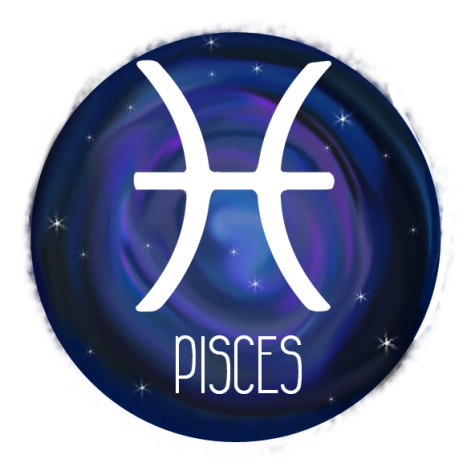 Pisces is gentle, imaginative and has a need to make their creativity known. With a need to stand out and always show their artistic side, the classic Hawaiian Christmas song "Mele Kalikimaka" is the most obvious choice for a quirky Pisces this holiday season.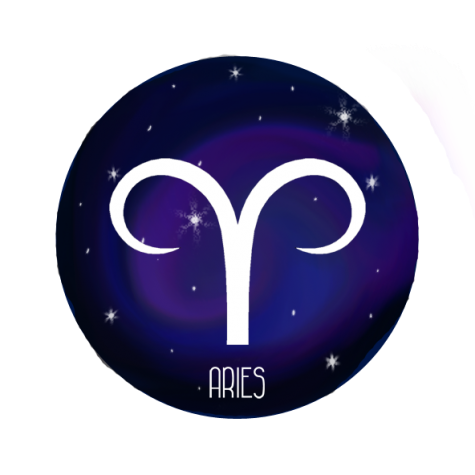 Courageous and determined to take all that they lay their eyes on, this holiday season, all Aries wants is you. The undeniably classic Mariah Carey Christmas song "All I Want for Christmas is You" is the embodiment of an Aries. Forget the mistletoe, an Aries doesn't need it to get what they want.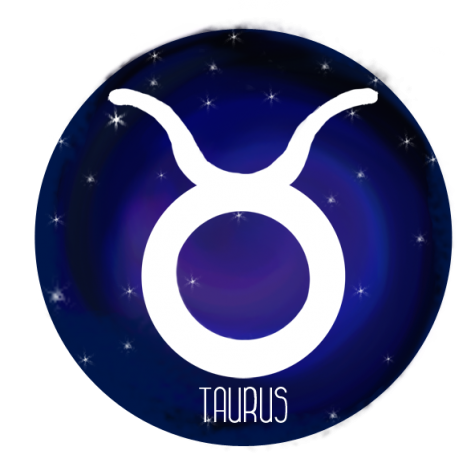 With a personality geared toward devotion and reliability, Christmas is bound to be extravagant with Taurus. "We Need a Little Christmas" expresses the true devotion to holiday spirit a Taurus can't help but add. So haul out the holly and fill up the stocking, we need a little Christmas and a little Taurus.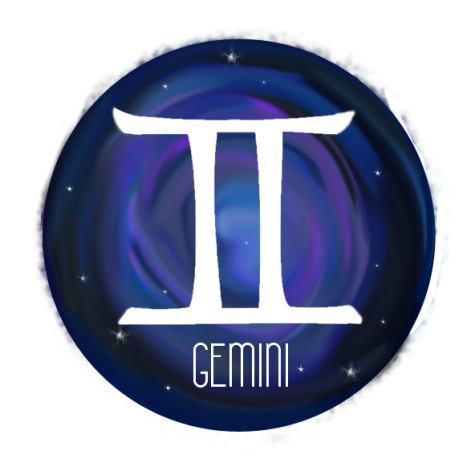 Geminis are curious and tailored toward tradition. Always looking for life to offer them more, how about a Christmas like they used to know? "White Christmas" will fuel a Gemini's need for a genuine Christmas feel.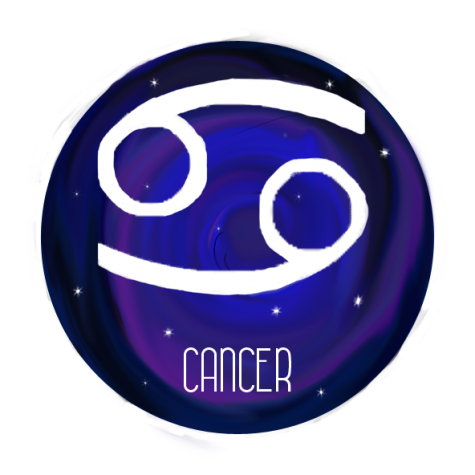 "Rudolph the Red-Nosed Reindeer" was made for the nostalgic sign, Cancer. A lover of the childhood Christmas feel, Cancer wants to curl up, drink hot chocolate and sing along with the reindeer that rocked the world.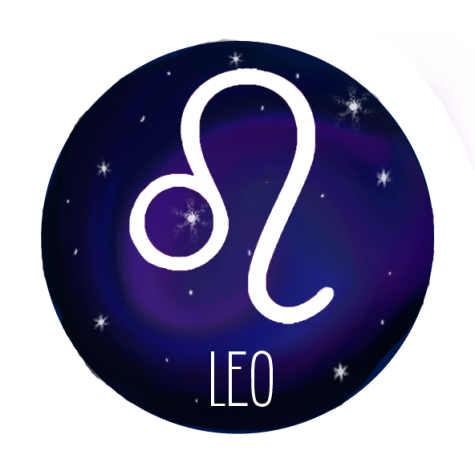 A Leo is generous, passionate, humorous and a fan of the holidays. "Santa Baby" reflects a Leo's genuine happy holiday feelings and the love Leos have for the big man with the white beard.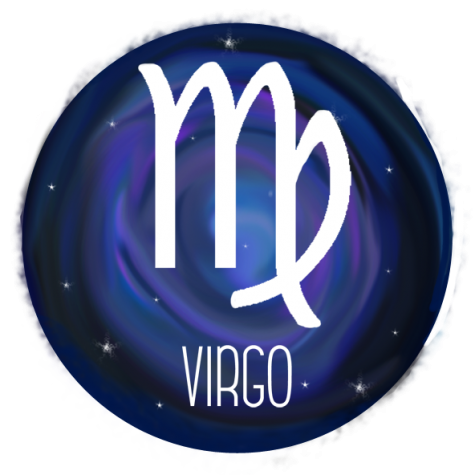 A Virgo loves simplicity, practicality and loyalty. Dash through the snow this year and bring the jingle bells. "Jingle Bells" is the ever-so-classic but simple Christmas song to bring joy this holiday season.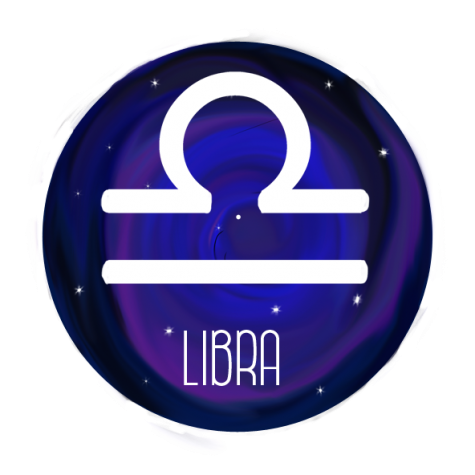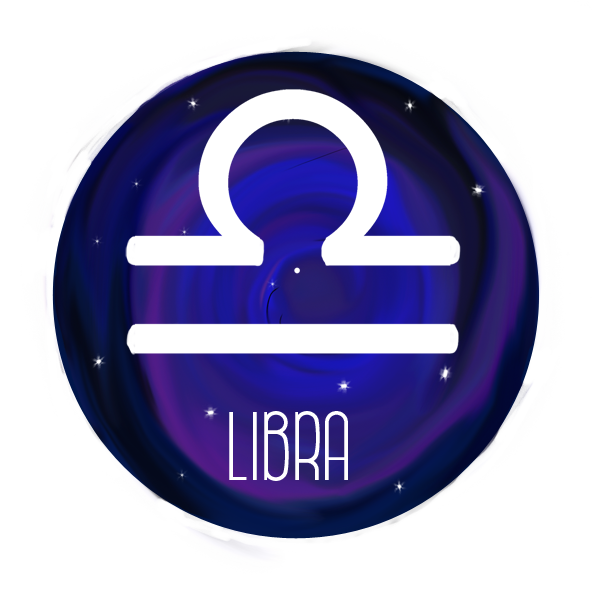 The party's on, the feeling's here, is a Libra simply having a wonderful Christmas time? The hit holiday song by Paul McCartney, "Wonderful Christmastime," appeals to the social and charitable sign. Turn on the tunes, grab some friends and join the party.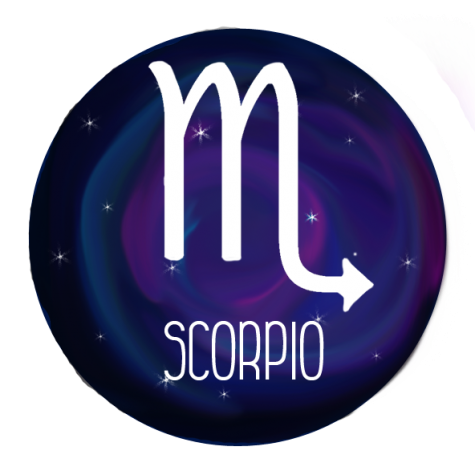 Always wanting the cold-hard facts and a meaningful connection with the people surrounding them, a Scorpio hopes for a sentimental holiday. "Last Christmas" uncovers the Scorpio's need for the truth and passion. After all, last Christmas, they did give their heart away.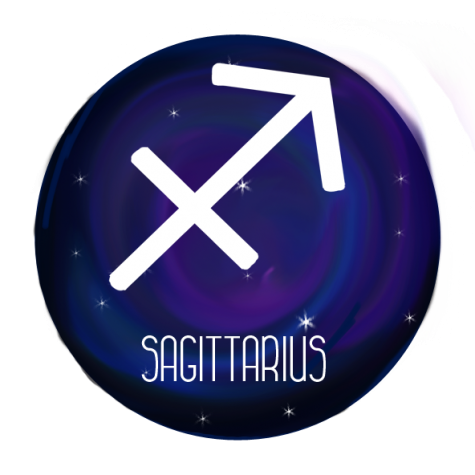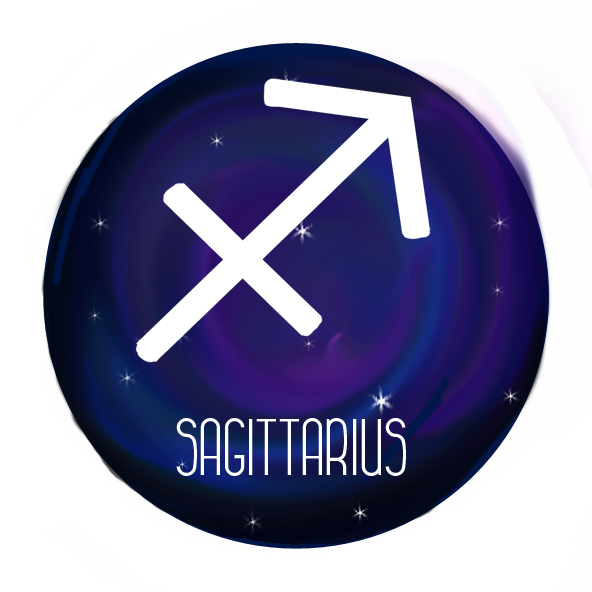 A Sagittarius is not always revealing. They are especially private when it comes to their holiday spirit. Much like the Grinch, it takes a while for Sagittarius's heart and holiday spirit to grow. "You're a Mean One, Mr. Grinch" is the perfect tune for a Sagittarius who isn't always in the mood to show their Christmas cheer.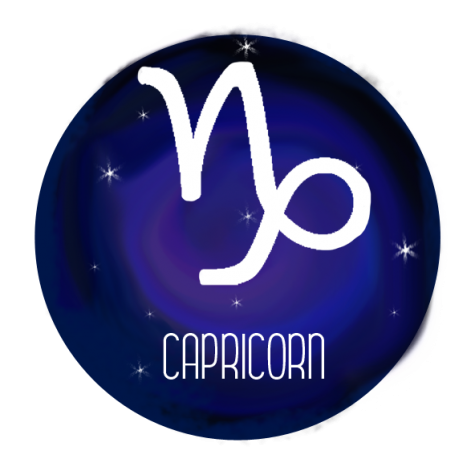 Capricorns surrounds themselves with tradition, family and music. Always in the mood to party, you can catch your local Capricorn "Rocking Around the Christmas Tree." Bring on the dirty santa, dancing and don't forget the cheerful Capricorn at this year's holiday party.