Koffee With a Kause Begins a Move
Local business goes bigger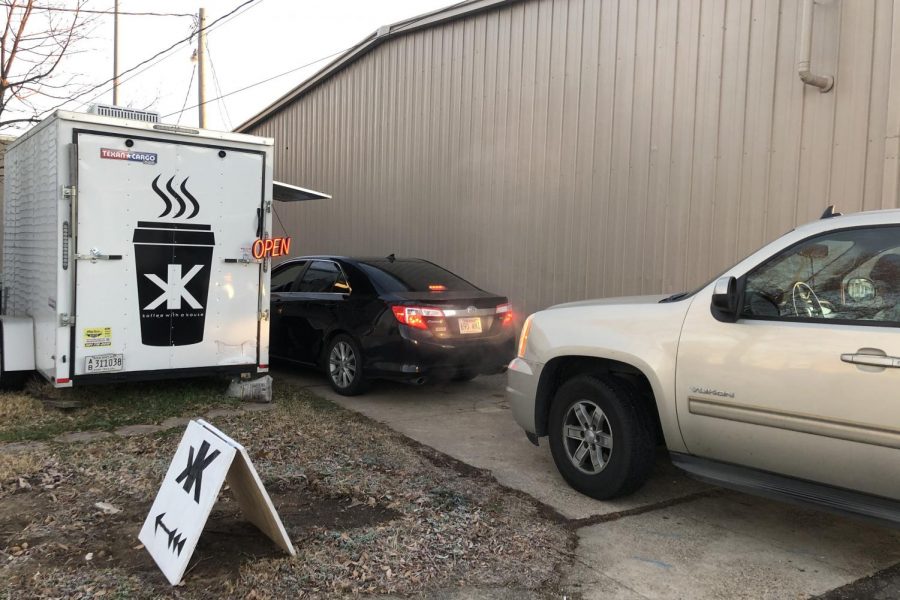 Koffee With a Kause owner, Jared Volth hopes to make the home into a successful shop in their own neighborhood, starting the process by the new year. Koffee With a Kause,  a local business in Bryant and Benton, has been recognized for being the best coffee shop for two years in a row. The stores have been open since 2014, owners have been diligent in donating 10% of profits to charity in hopes of strengthening their community. 
The business is food-truck based, and they sell everything from coffee to bubble tea to breakfast food. As their business grows, they hope to move from a truck-based company to a permanent location in a local home, which they are renovating. 
About the Contributors
Alex Beyerlein, Designer
Alex Beyerlein is a designer for the Prospective newspaper at Bryant High School. She enjoys hiking, biking, writing and artwork.
Bella Herring, Writer
Bella Herring is a second year writer for the Prospective newspaper in Bryant, AR. She enjoys listening to music, biking and playing softball.