The Blessings Box
The Boy Scouts of America is one of the nation's leading organizations focused on the positive development of young men across the U.S. Junior Kyler Stevens has been a Boy Scout for about six years and built a "Blessings Box" at First United Methodist Church as a part of a community service project. The BSA builds character and and teaches the responsibility of maintaining a healthy lifestyle and staying involved in the community.
"The project [requires] me to be a leader, so I led a team of people in building the box," Stevens said.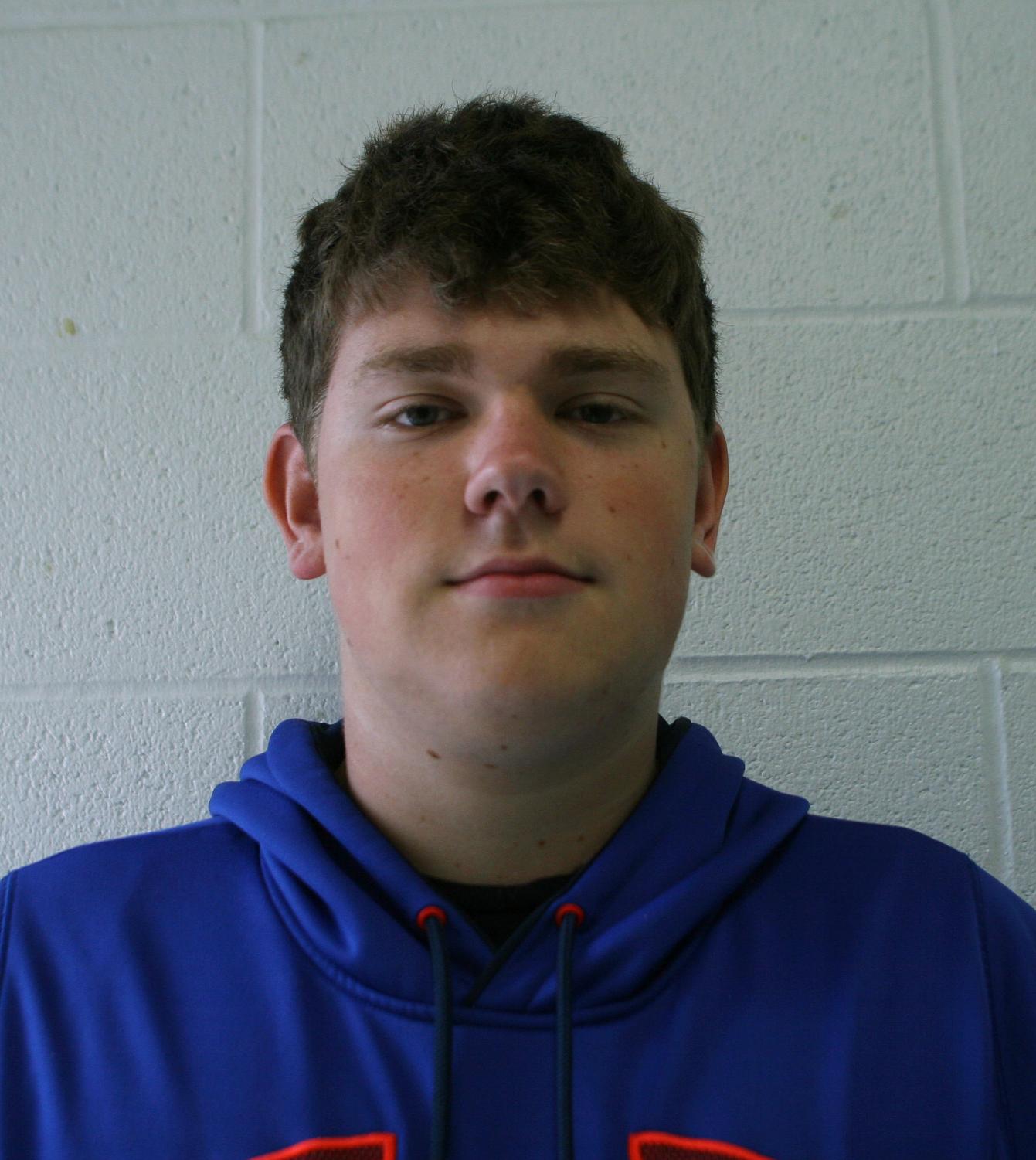 The Blessings Box that Stevens built is a quick and easy way for people in need to obtain everyday necessities.  
"Hungry people can go [to the box] and grab something to eat, and people who do have food or [household items] to spare can drop them in the box," Stevens said.
Four by six feet with three compartments, the box is one of many community projects that FUMC has run. Greg Pelton is the Community Outreach leader there and helps lead these programs.
"We serve dinner at Our House homeless shelter,and the last couple of years, we've had a Christmas in July where we collect backpacks and shoes and donate them to the family center at Bryant High School," Pelton said.
Although he serves in a prominent role at FUMC, Pelton says that Stevens' Blessings Box is about more than benefiting the church.
"The high schoolers are the future, and hopefully this box serves as an inspiration to them to get involved in their community," Pelton said.
While the Blessings Box has been thriving, it was not Stevens' first idea.
"I wanted to create a campsite for people to use," Stevens said. "But that idea was shut down because we [could not] get the funding for it."
Although the project has brought Stevens closer to his goal of becoming an Eagle Scout, he is thankful that he has been able to help people in his hometown.
"I feel really good," Stevens said. "Now anyone in need can just go to the church and grab anything they need."