Mailbag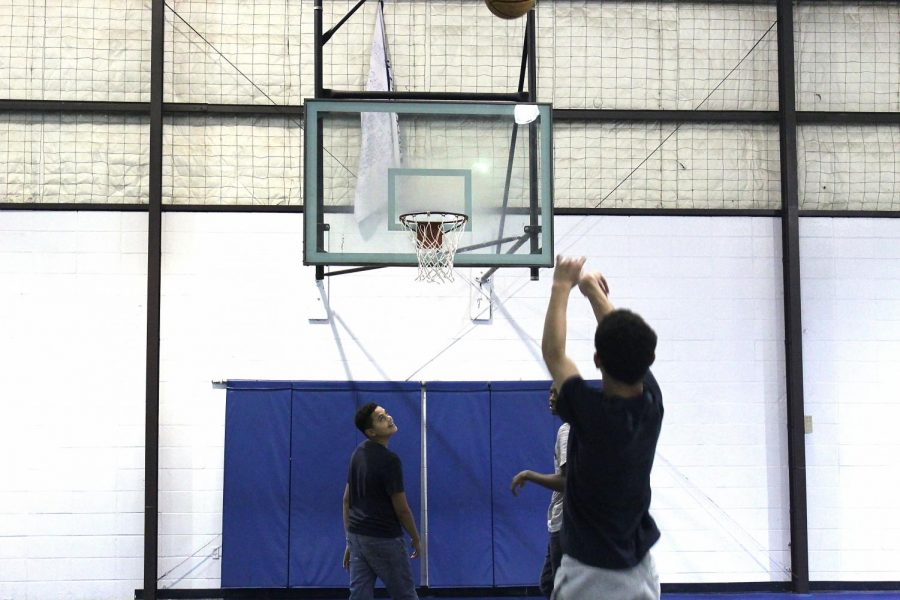 Nathan Bush, Columnist
December 15, 2017
It's the greatest time of the year. With the developing NBA season, the ever-electric college football scene and the NFL beginning to finally make sense, it feels necessary to do a mailbag. Thanks to everyone who sent questions in–I appreciate you.
Who do you think should be NBA Rookie of the Year? What about MVP? – Senior Brandon Shirlee
I can't be the only one who is enamored by how deep and talented this rookie class is. I honestly feel like six of this year's rookies would have won ROTY last year. With names like Donovan Mitchell, Dennis Smith Jr. and Lonzo Ball, it's incredibly hard to pick. However, I think the guy who deserves this award the most is Ben Simmons. Simmons has played like a five-year veteran so far this season and doesn't appear to be slowing down anytime soon. I feared Simmons' rickety jump shot entering the season, but it turns out bad shots don't matter if you can get to the hoop like Simmons.
MVP is a whole other conversation. I think there are two clear cut guys: Giannis Antetokounmpo and Kyrie Irving. Personally, I like Kyrie. The Celtics have appeared unstoppable after losing their first two games, and Irving has been the fire that has kept this engine burning. This isn't meant to take anything away from the Greek Freak, who's putting up ridiculous stats. I think this year's voting is going to involve some serious recalculating after Westbrook winning the award as a six seed. I think voters are going to overvalue success, and if Irving leads the Celtics to the one seed, I think voters will give Uncle Drew the award.
"Who is your favorite tight end in the NFL?" – Junior Peyton Smith
I actually love this question. For years, I've had emotional connections with several NFL tight ends: Heath Miller, Matt Spaeth, Vernon Davis. Those are a few of my favorites of all time. My favorite right now has to be Rob Gronkowski. Gronk literally doesn't care. He does anything he wants at all times. He's a champion, and if he can stay off of injury reserve, he'll be a first ballot hall-of-famer.