NBA Mailbag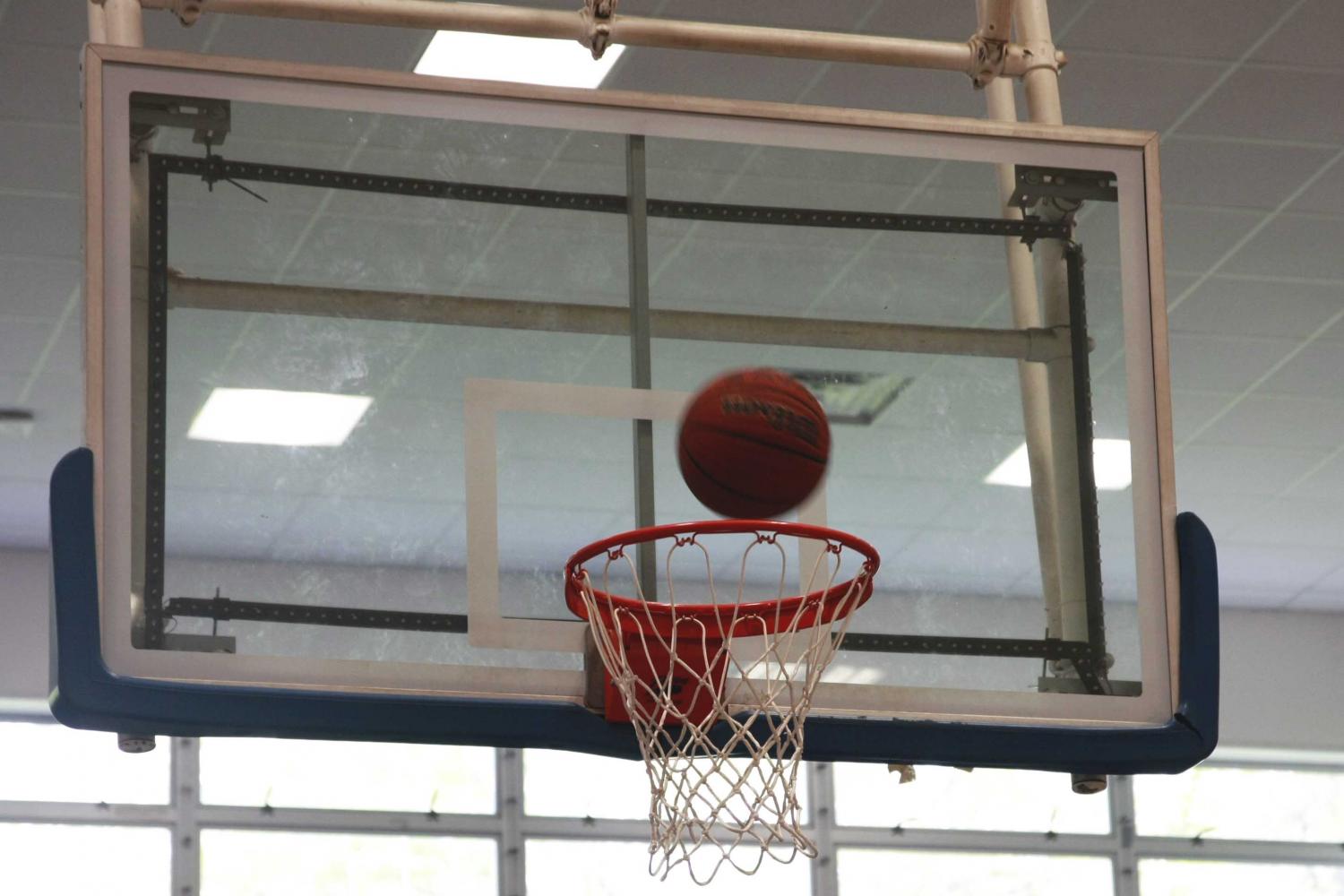 Nathan Bush, Staff Writer
April 28, 2017
Thanks to everyone who hit me up with questions for this mailbag. It's super appreciated, and I would love to do more of these in the future. Without further adieu, let's hop into this column.
Who would you draft, Jonathan Isaac or Jayson Tatum? – Senior Chris Adams
I could tell you all the reasons I hate Isaac or all the reasons I love Jason Tatum. I'm going to do the latter, because positivity is key when evaluating NBA prospects. It took Tatum a while to master the college game, but he averaged 20.2 points per game in his last six games as a Duke Blue Devil while also converting on 62 percent of his shots. This amount of efficiency coupled with a tremendous scoring instinct makes Tatum an obvious choice. I have officially hopped onto the Tatum bandwagon and have no intentions of hopping off.
How does Russell Westbrook's athletic ability compare to the ability of other players around the league? – Senior Josh Bonnier
Big shocker, Josh Bonner wants to talk Westbrook. His ability to not only finish around the rim but above the rim on an opposing player is by far the best in the league. The only guy that comes close in today's NBA is LeBron, but c'mon, LeBron is a 6'8, 250-pound behemoth. Westbrook is a lowly 6'3 and hasn't even cracked 190 pounds. I feel like Westbrook's superhero athleticism ranks among the greatest ever. Possibly within the Mount Rushmore of Dominique Wilkins, Julius Erving and that guy Mike Jordan. He's outlandishly amazing, and that's why he is the MVP.
How do you feel about the "Hack-a-Shaq" rule and how could it be "better?" – Senior Kameron Fox
The issue of "Hack-a-Shaq" has me very torn. For those who don't know, the concept of "Hack-a-Shaq" is when one team fouls a poor free throw shooter, forcing him to the line. On one hand, I see how it ruins the flow and pace of the game, but that being said, I feel like if a player is THAT bad at shooting free throws, why doesn't he just practice them more? It's not impossible for players to improve their percentages at the charity stripe–think of Karl Malone. In Malone's rookie season, he shot 48 percent, but after years of practice, Malone would improve his free throw to 80 percent. I lean more towards the side of it's a valid strategy and it's up to the players to adapt, but I definitely feel the frustration that people on the other side of this issue feel.
Is a player's performance in high school a good precursor for what they might become in the NBA? Also, would you like it if the NBA let high school players go straight to the NBA?" – Junior Chantry Gillespie
We've seen it both ways. Lance Stephenson looked like the second-coming of Jordan in high school, but he blew that opportunity (PUN). However, there have been players like LeBron and KG that shattered even the highest expectations. I think more times than not, looking at high school players with caution is typically the best way to evaluate them. As we speak, LaMelo Ball from Chino Hills is taking the basketball world by storm, but I am a tad reluctant to anoint him as the next "GOAT." A lot can happen in three years, from injuries to off-the-court incidents, becoming part of a hype machine can prove to be very disappointing when things don't necessarily work out. As for your second question… THE NBA NEEDS TO LET KIDS GO TO THE LEAGUE IF THEY THINK THEY ARE READY UGH. This one-and-done stuff is pointless. Do you honestly believe that DeMarcus Cousins or Kyrie Irving were worried about their education when they wasted one year of development in college? I think that if you elect to go to college, you must go for two years or more. One-and-done taunts college fan bases as programs are unable to be built and frustrates NBA junkies who just wants to see the next big thing one year earlier. It's a simple solution and I will praise Adam Silver for life if he ever pulls the trigger on it.
How will Magic Johnson's joining of the Lakers front office help the organization bring in a new big name to get them back on track after twenty years with Kobe Bryant? – Junior Logan Rich
I hope it changes a lot. Having someone like Magic sitting in a free agency meeting is going to be a huge deal. However, Magic scared me when he said he was "trying to learn the salary cap," as I feel it's pretty vital that your team president understands something as basic as the salary cap. Magic proved he would like to be an active front office member, which is exactly what Los Angeles needs. It's great when L.A. succeeds and I hope Magic is able to do it.
Who do you think should win Coach of the Year? – Sophomore CJ Davis
This year's Coach of the Year race is almost as close as the MVP race. There are three guys that are deserving of the award, Mike D'Antoni of the Houston Rockets, Erik Spoelstra of the Miami Heat and Quin Snyder of the Utah Jazz. All three coaches have amazing stories, and the selection process will be grueling. D'Antoni turned one of the most toxic teams in the league into one of the most fascinating experiments in league history in one year. Spoelstra's Heat started the season dismally, and team president Pat Riley began to accept the team's fate of being a below average team. However, Spoelstra's team never gave up and are now battling for the eighth seed in the playoff spot. Snyder's story is the classic story of a team slowly rising into a juggernaut, as his team is now the four seed in the current playoff picture. My favorite candidate is probably D'Antoni, as I love his revolutionary style of play and his ability to bring energy to a once dormant Houston Rockets squad.