Valentines Horoscopes
Hang on for a minute...we're trying to find some more stories you might like.
*This is purely for enjoyment*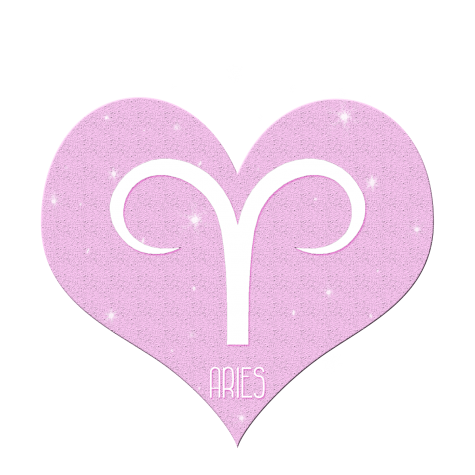 Aries are naturally passionate, but when looking for love, they are expecting spontaneity. As long as an Aries is paired with energy and affection, the relationship is bound to be strong.
Taurus show their affection through material things and gifts. With a longing for love and security, a Taurus will use their wit to pick the perfect gift for their significant other.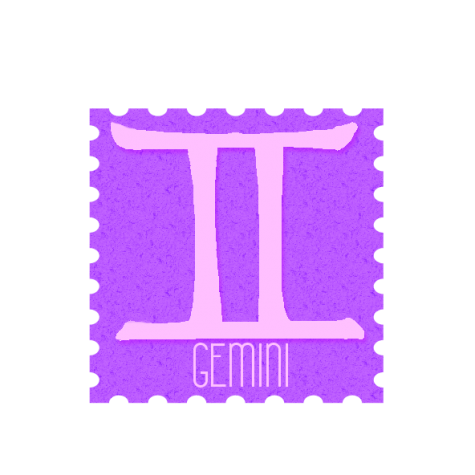 Geminis are always ready for affection and an intellectual debate with their partner. Although referred to as fiery lovers, expect nothing from a Gemini unless there is proper communication.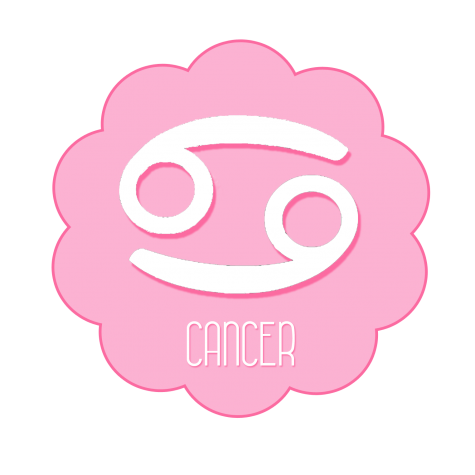 Cancers are dedicated to their partners, and will shower them in affection and gifts to prove this. Sentimental Cancers would choose to dine at home rather than at a fancy restaurant. Expect a quiet and romantic evening from Cancer.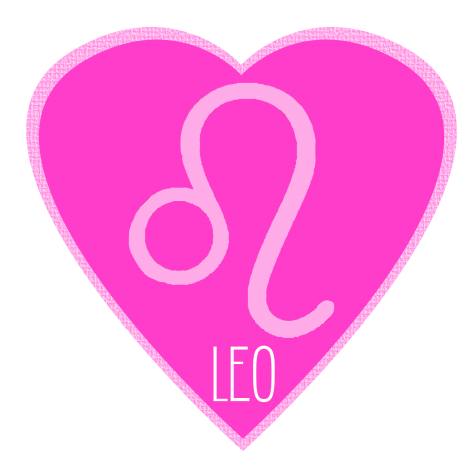 Leo is a natural born leader and takes on that role in a relationship as well. Always looking for an adventure, Leos make great partners for the thrill-seeking hopeless romantic.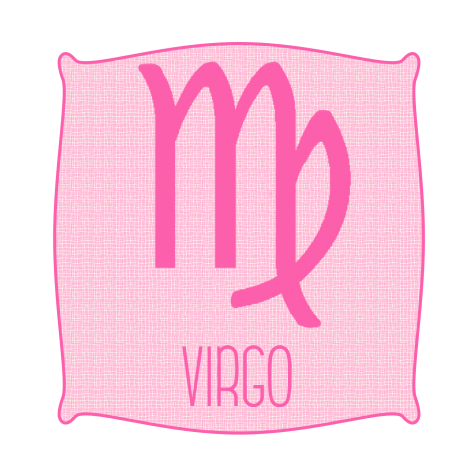 Virgos take pride in being faithful and devoted partners, and expect the same treatment from their partners. A few roses and a lot of attention will please a Virgo this Valentine's day.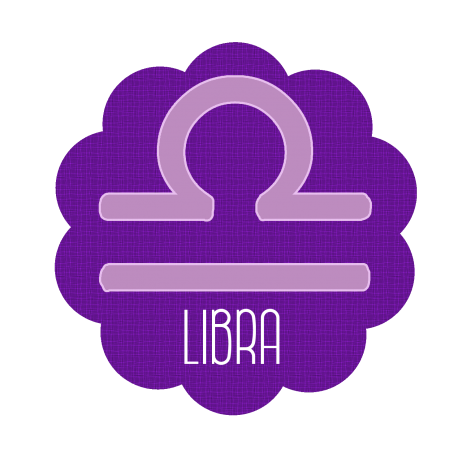 A Libra is creative, talkative, focused on harmony and needs to please the people around them. Expect a date at a local museum or coffee shop and come prepared to talk.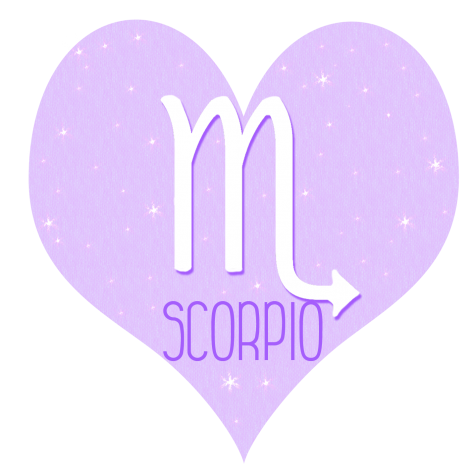 Sensual Scorpios are not afraid to express passion and their feelings for others. But before seeing the sensitive side of Scorpio, you must gain their respect and trust.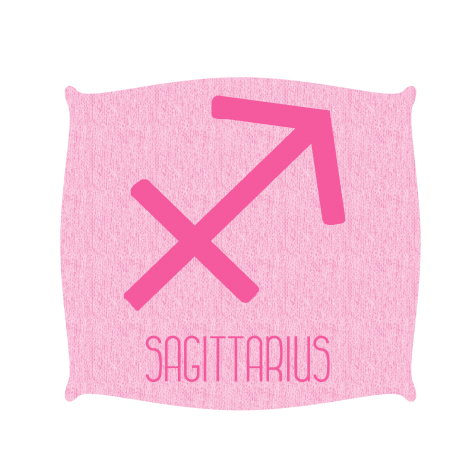 A Sagittarius is playful and funny, and will not hide it around someone they are fond of. A date with Sagittarius is sure to be nothing short of entertaining and unforgettable.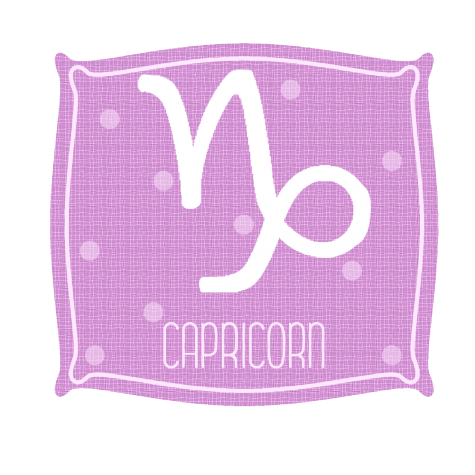 A Capricorn is hard to win over, but if you do, they'll be sure to stick around. Actions speak louder than words with Capricorns, so expect them to show you their love with dates, gifts and affection rather than spoken words.
For an Aquarius, there is no greater attraction than intellectualism. A relationship with Aquarius thrives on communication and openness. Expect a date that was mutually agreed-upon and thoroughly planned out.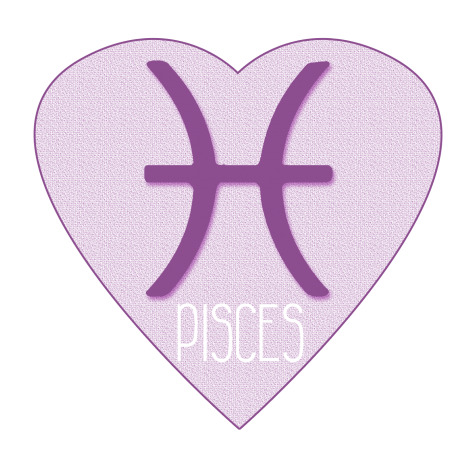 Pisces are by definition hopeless romantics, so everything in a Pisces partnership will be sentimental and passionate. A date with Pisces is a date that is sure to be filled with pure romance and unforgettable connections.