Halloween Flicks for the Zodiac Signs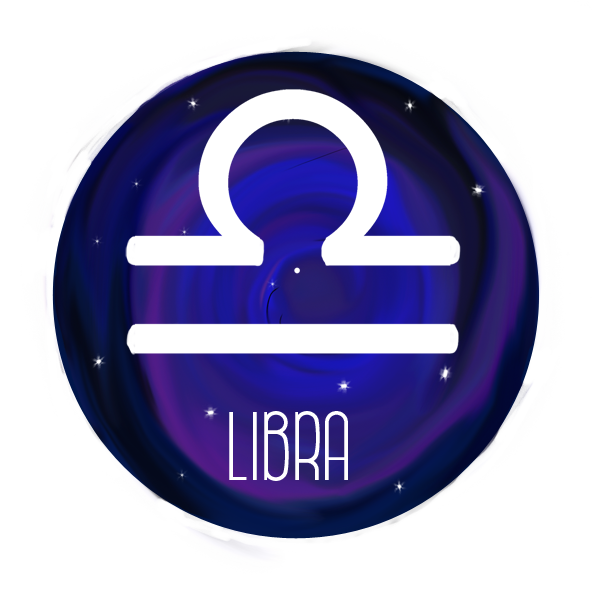 Hang on for a minute...we're trying to find some more stories you might like.
I am not an astrologist; this is for enjoyment.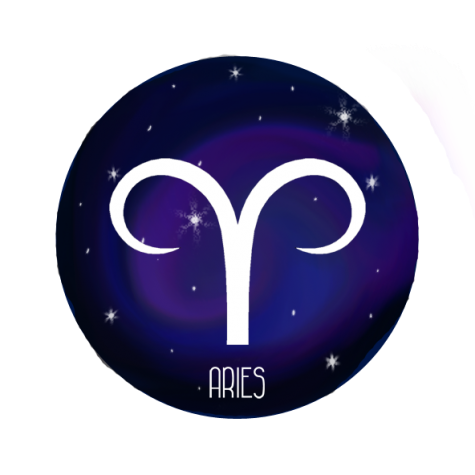 Aries: "Friday the 13th" is the perfect flick for Aries. Aries, much like Jason, the slasher in "Friday the 13," are determined, aggressive and unapologetically impulsive.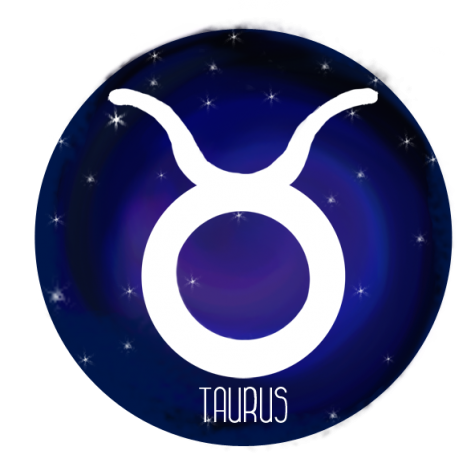 Taurus: Words that would describe you are practical, devoted and reliable. These are also the words that would describe Buffy, the main character of "Buffy the Vampire Slayer," which makes this classic vampire flick the right choice for you.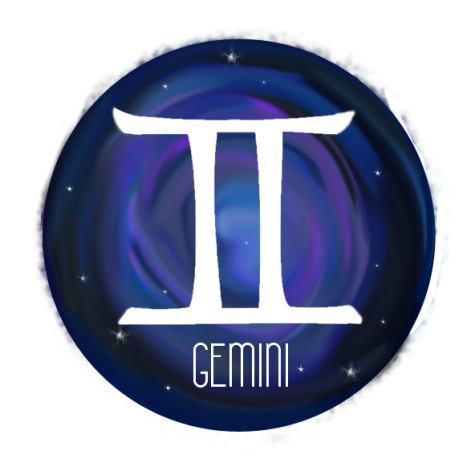 Gemini: The sign with two faces is gentle, affectionate and adaptable, but also inconsistent and indecisive. With these tendencies, I suggest packing up and leaving for a trip to Bates Motel, because "Psycho" is Gemini's perfect flick.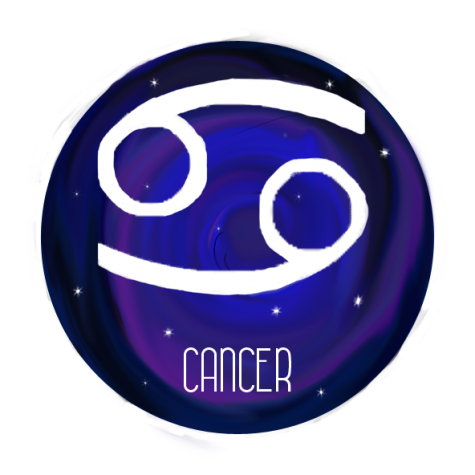 Cancer: Like the boy with a soft heart and sharp hands, you are imaginative, sympathetic, suspicious and insecure. For an emotional and feel-good Halloween, "Edward Scissorhands" should be your first choice.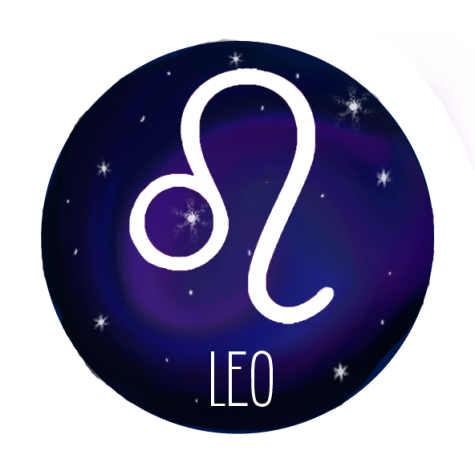 Leo: The lion sign is warm-hearted, a tad self-centered, generous and arrogant. Lions, like the Sanderson Sisters from "Hocus Pocus," are pack-oriented, caring for themselves and their members.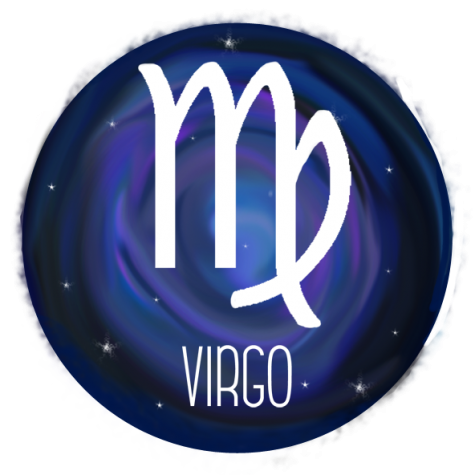 Virgo: Loyal, kind and a little shy. Is this describing E.T. or a Virgo? The little brown alien that fueled childhood space dreams is returning again as the Halloween movie made for Virgo. Keep your night heart-warming with "E.T the Extra Terrestrial."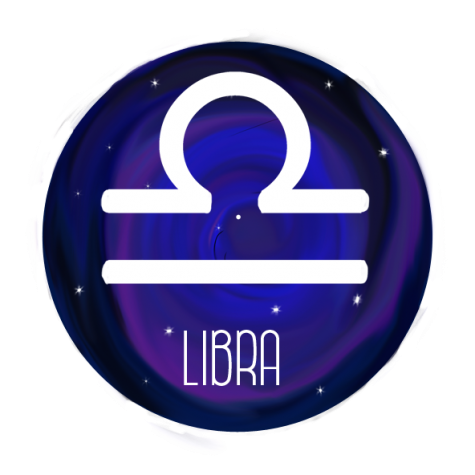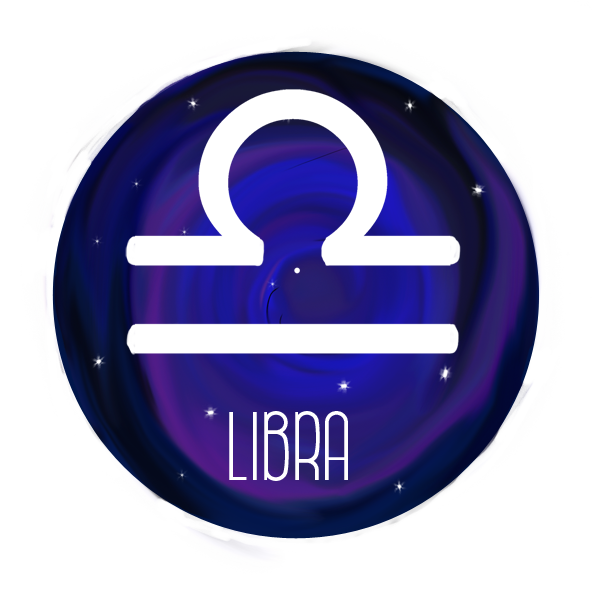 Libra: Social and able to hold a grudge. Sweeney Todd, social and out to get all of London. Cooperative Libra will team up to get the job done, just like Sweeney and Mrs. Lovett. "Sweeney Todd: The Demon Barber of Fleet Street" gives off the perfect combination of creepy musical numbers and spooky storyline just in time for Halloween.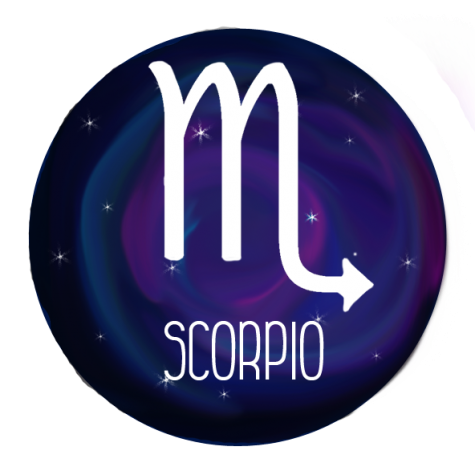 Scorpio: The scorpion sign is distrusting, brave and passionate. Passion is the defining word for "The Addams Family" movies. Between the romance-fueled storyline and strong family ties, it's obvious that there isn't a more perfect movie for Scorpio.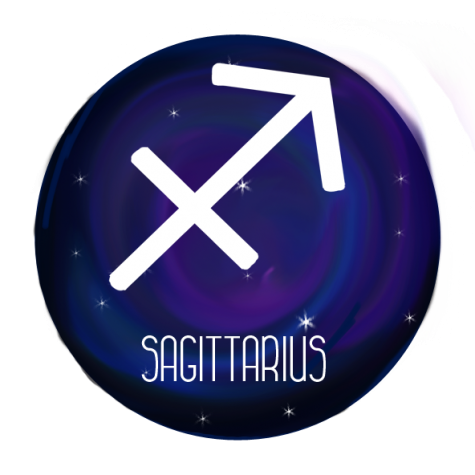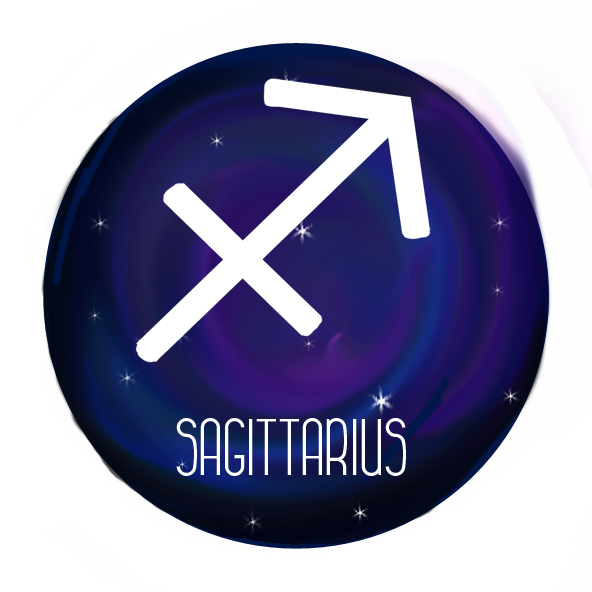 Sagittarius: Generous, funny and impatient. Like Jack Skellington, Sagittarians may quickly become bored with the environment around them and seek out new things. "A Nightmare Before Christmas" will spark the adventurous and curious side of Sagittarius this October.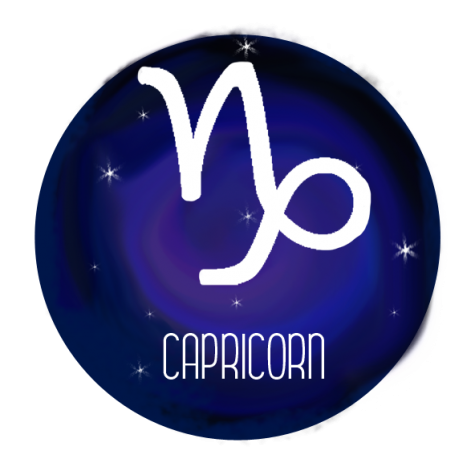 Capricorn: Know-it-all, disciplined and responsible. Is this Marnie from "Halloweentown" or Capricorn? Get your broomstick and suitcase ready for a trip to where it's Halloween all year long.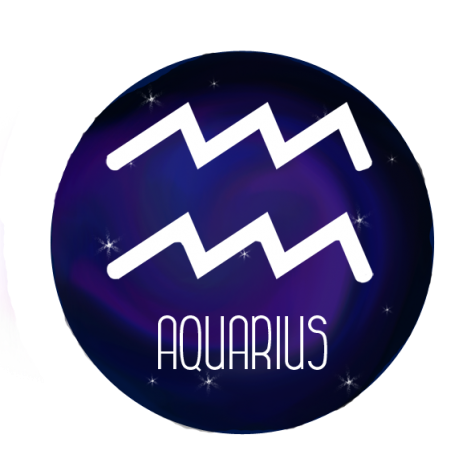 Aquarius: This sign is original, uncompromising and independent. Like Jack Torrence from "The Shining," Aquarius is determined, reclusive and always ready for action. Turn down the lights and turn on the TV; "The Shining" is the movie for Aquarius.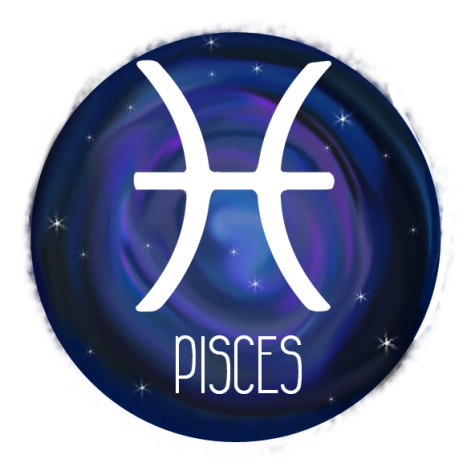 Pisces: Sad, musical, gentle and quiet. These words describe "The Corpse Bride" and Pisces to a T. To get a little musical this Halloween, pop in "The Corpse Bride."